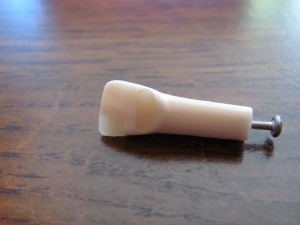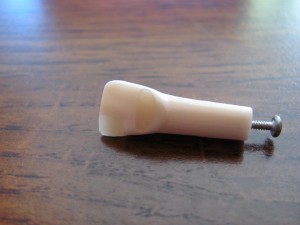 This website is designed to teach you everything you need to know about entering the field of dentistry. Really after this website you should have answers to two big questions. 1) Should you be a dentist? 2) How can you become a dentist.
My name is Ben and I am currently a fourth year dental student. You can learn what dental school I'm at and more about me on our about us page.
In my own struggles to decide what to do for a living, I learned a lot about dentistry.  I took 4 college classes on career exploration and becoming a dentist. I've also gathered the very best resources to help you make the big decision.
The information provided here is designed to be short, brief, and extremely valuable. I want to help you k now what being a dentist is like. And also, what being in dental school is like. These are my key pieces of information gathered during my becoming a DDS.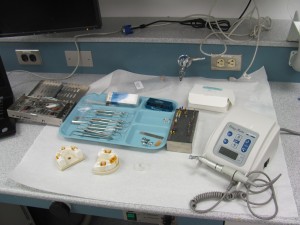 I hope that it is valuable to you and will help you make the very best decisions in your future. If you have specific questions, post a comment and I'll get back to you.