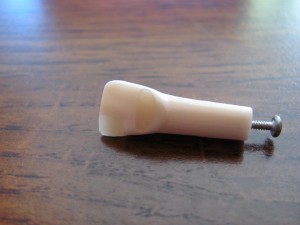 Greetings future doctors!
My name is Dr. Ben, and I'm here to help answer two big questions.
Should you become a dentist?
How can you become a dentist?
I built this blog to teach everything I know about entering the field of dentistry.
My Experience in Dental School and Beyond
The information is based on my experiences going from a simple high school student all the day to a doctor of dental surgery. During the path I've even been on dental schools boards of admissions and interviewed many students.
I hope to help you succeed with all the photos and notes I've taken through my journey.
You can learn more about me on my about us page.
I didn't always want to become a dentist. I actually started on the path of a computer programmer. In my own struggle to find my life purpose, I ended up becoming a dentist. Crazy hu?
Dental Preparatory Classes
I know a lot about dentistry. I've studied it, researched it, and done it. I hold a dental degree from the University of Texas Health Science Center. I've worked as a dentist and also a dental assistant.
In college I took 4 preparatory classes on career exploration and dentistry. I've also gathered the very best resources to help you make the big decision.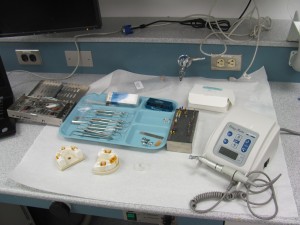 The information provided here is designed to be short, brief, and extremely valuable. I want to help you k now what being a dentist is like. And also, what being in dental school is like. These are my key pieces of information gathered during my becoming a DDS.
I hope that it is valuable to you and will help you make the very best decisions in your future.
Do What You Love, or Find Out What you Love!
I truly want you to make the right choice.
Don't get tricked into becoming a dentist for the so-called money. I want you to understand the career so you can become a dentist because you want to!
If you have specific questions, please post a comment and I'll get back to you.